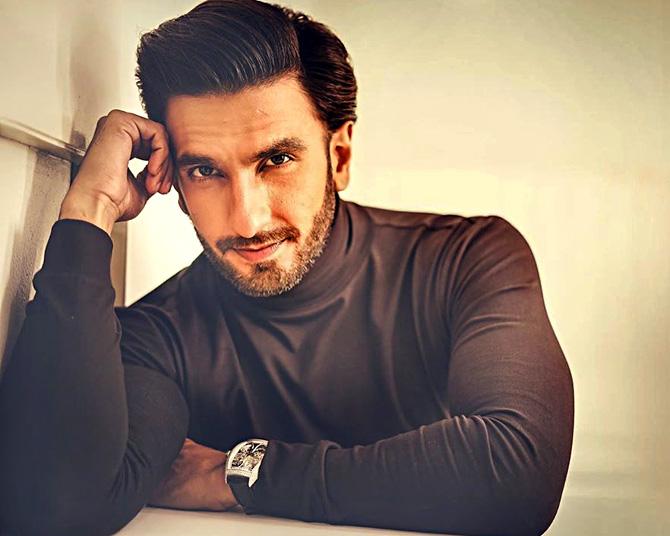 The coronavirus panic may have far-reaching repercussions on the film industry.
Subhash K Jha hears from reliable sources that Dharma Productions may drop two prestigious products from its 2020-2021 line-up.
Karan Johar's Mughal costume drama Takh -- featuring Ranveer Singh, Kareena Kapoor Khan, Alia Bhatt, Vicky Kaushal, Bhumi Pednekar, Janhvi Kapoor and Anil Kapoor -- has become a project in the 'red' zone.
"Takht was already an endangered project, what with controversies regarding its content and the scriptwriter being accused of a controversial tweet," a source says. "Still, Karan may have gone ahead with it. But now with the viral situation, Takht is a no-can-do project for all concerned."
Dharma, which closed its office temporarily this week, may also have to re-think, restructure and maybe drop other projects like the gay flick Dostana 2 -- given the less than rapturous reception received at the box office -- and the Deepika Padukone-Siddhant Chaturvedi starrer that was recently announced.